Engineering Services > Contract Services
Design, Analysis, Fabrication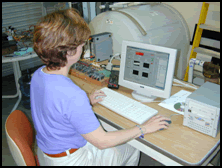 If your company has need of short or long term specialty engineering services, Innovative Engineering Services may have a solution for you.
We maintain an extensive network of industry design and analysis engineers, who are recognized experts in their field. Specialties include -
We can provide staffing at your facility, or bring the work to ours. We have the contacts to help solve your engineering problems.
Contact us today to see if we can help!
Engineering Services – Contract Services - Design - Analysis - System Integration - Instrumentation & Controls